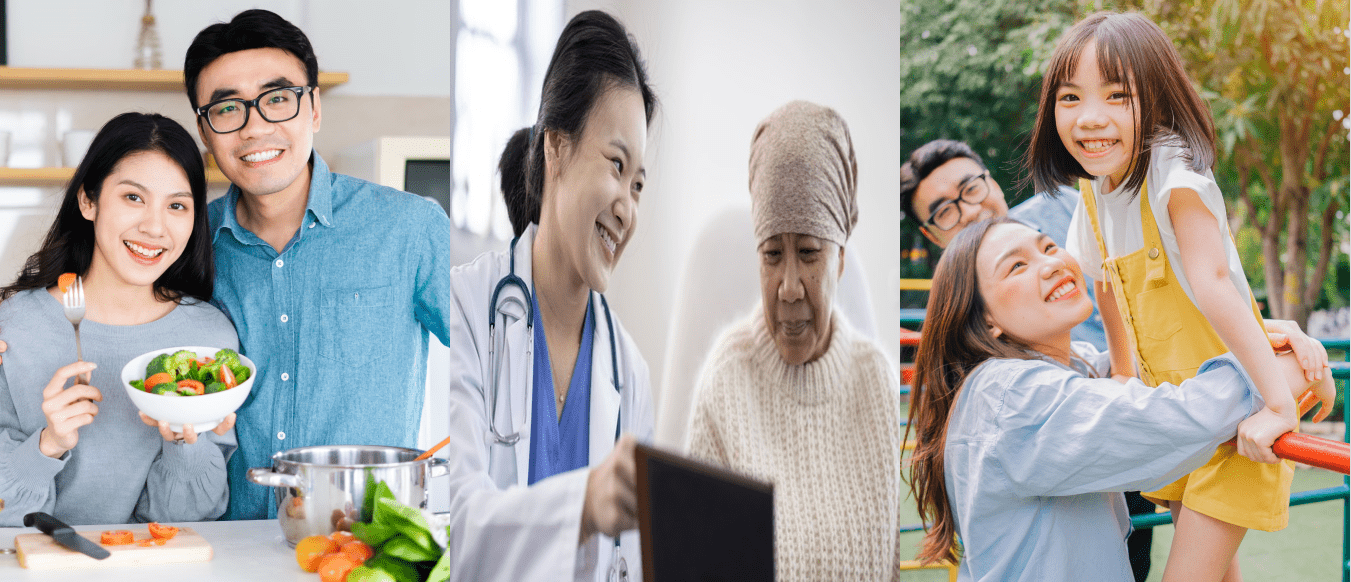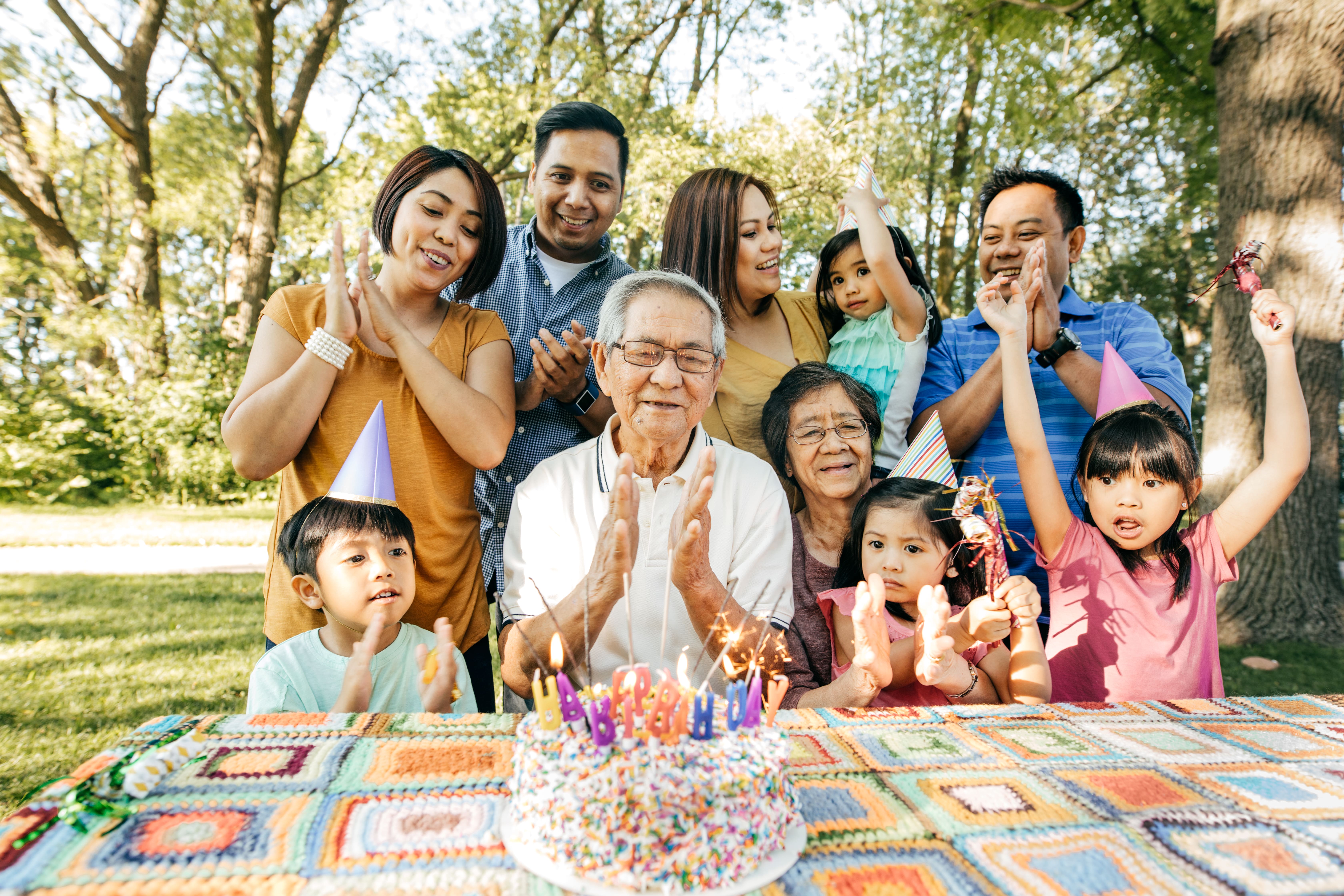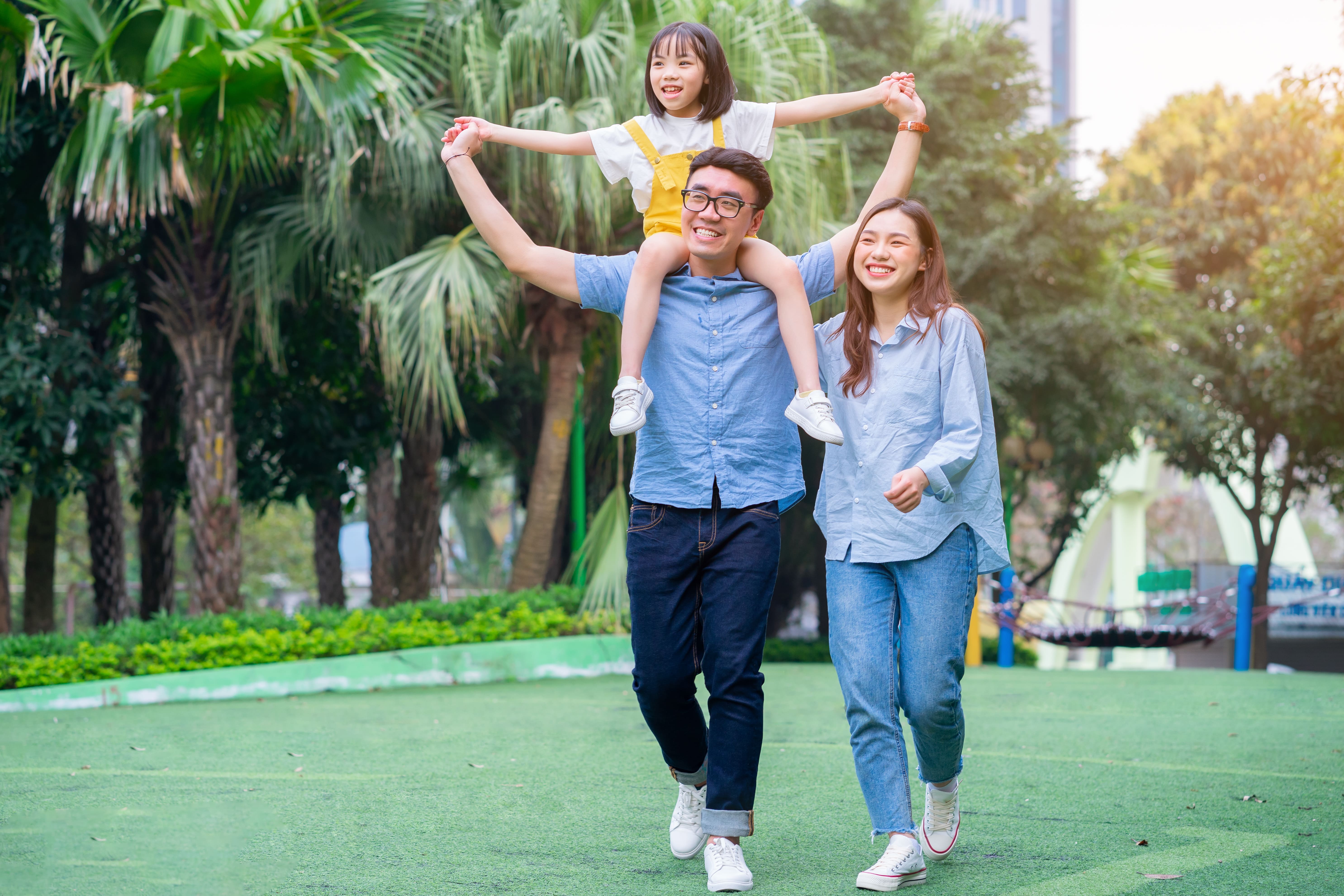 To be a Trusted Partner
Strong In-Market Experience, Ethical And Transparent
Wellesta Buergli Inc, a subsidiary of Wellesta Holdings Pte Ltd, is set up to support companies in the Healthcare sector to provide commercial support and market access in Philippines.
We are a team of well qualified, experienced and proven industry leaders with in-depth knowledge in every market we operate in.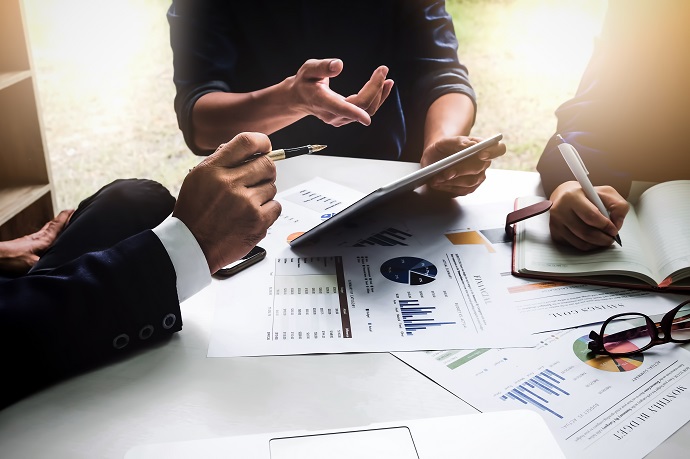 Business Verticals Partner Brands
We offer End-to-End Business solution – Market analysis, Regulatory, Brand Management, Marketing, Sales & Distribution to support partners in expanding their operations and in setting foothold in the Philippines.
We offer Product Lifecyle Management solution – providing Marketing and Sales Operations support to leverage on opportunities and revitalize end-user engagement for products and portfolios in the maturity stage

Read More Own Brands
Our offering encompasses a wide range of consumer centric products covering the spectrum from prescription to OTC brands. In doing so, we partner with reputable research-based manufacturing companies to bring high-quality brands and products that will further improve health outcomes among Filipino patients.
Read More
Our Ethos
At Wellesta, our endeavor is to provide accessible and affordable healthcare as we believe that everyone is entitled to good healthcare. While conducting business we embrace our core values of integrity, honesty, trust and commitment to our customers, and this gets reinforced in all our practices, behaviour and policies towards all stakeholders.
By doing so we see Wellesta as the first choice for patients, customers, clients and Stakeholders.
Patients appreciate being at the centre of Wellesta's values.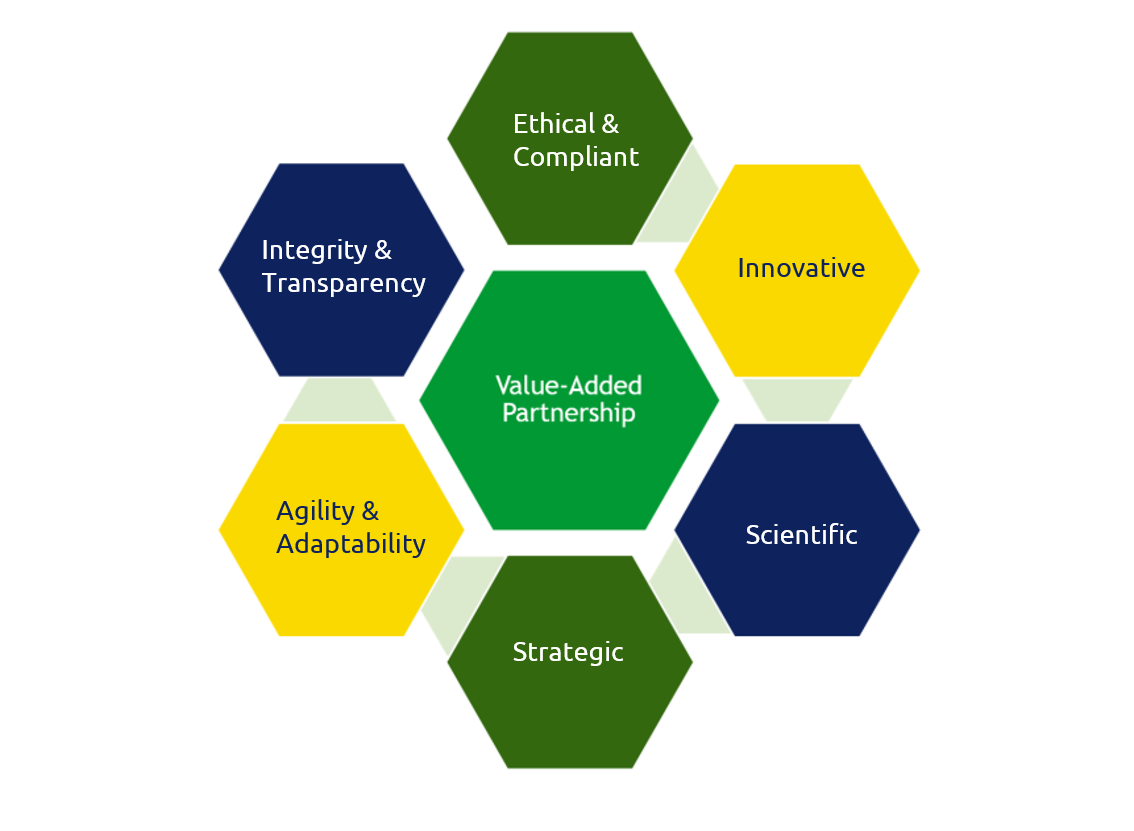 Gallery / Events